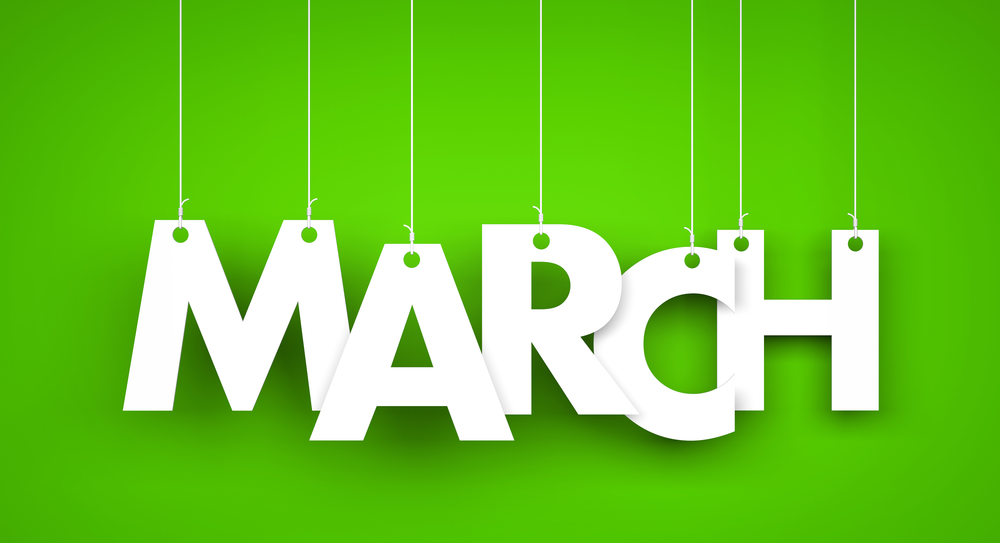 Click here to checkout our March Newsletter for all up to date information!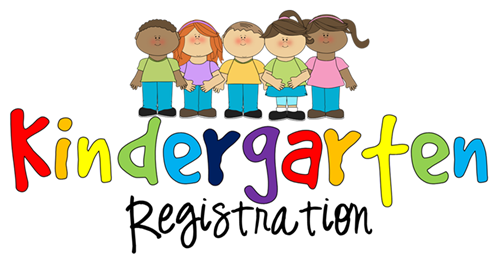 Onsite Kindergarten Registration will be on Monday, April 19, 2021. Parents of incoming kindergarten students for 21-22 should complete this online form to pre-register.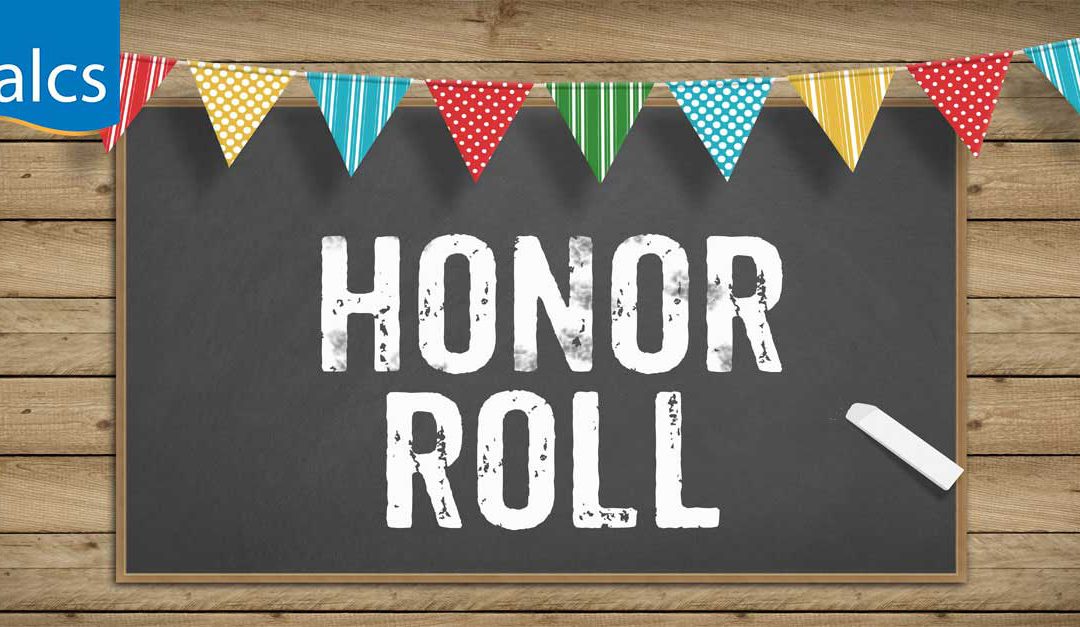 Congratulations to all students who received honor roll for first quarter! Click here to see the list of honor roll students.