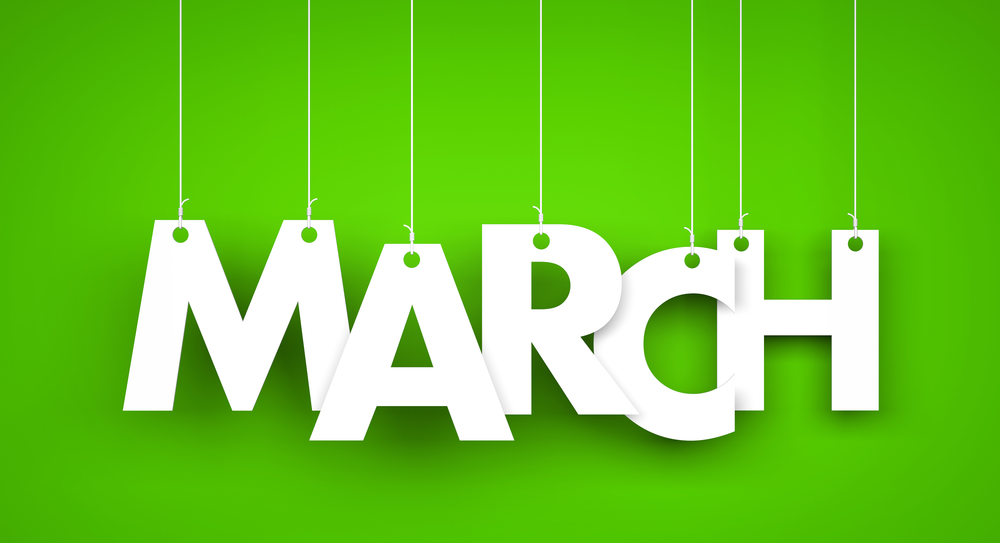 Click here to checkout our March Newsletter for all up to date information!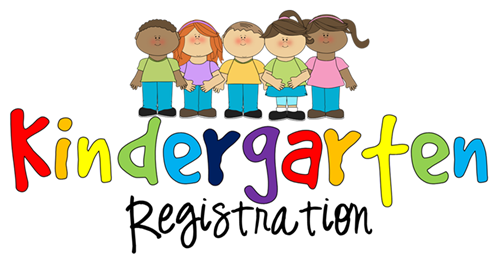 Onsite Kindergarten Registration will be on Monday, April 19, 2021. Parents of incoming kindergarten students for 21-22 should complete this online form to pre-register.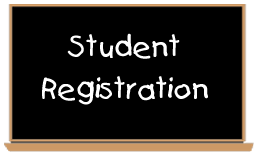 Click on the link to pre-register your existing K-5 student(s) for the 2021-2022 school year.