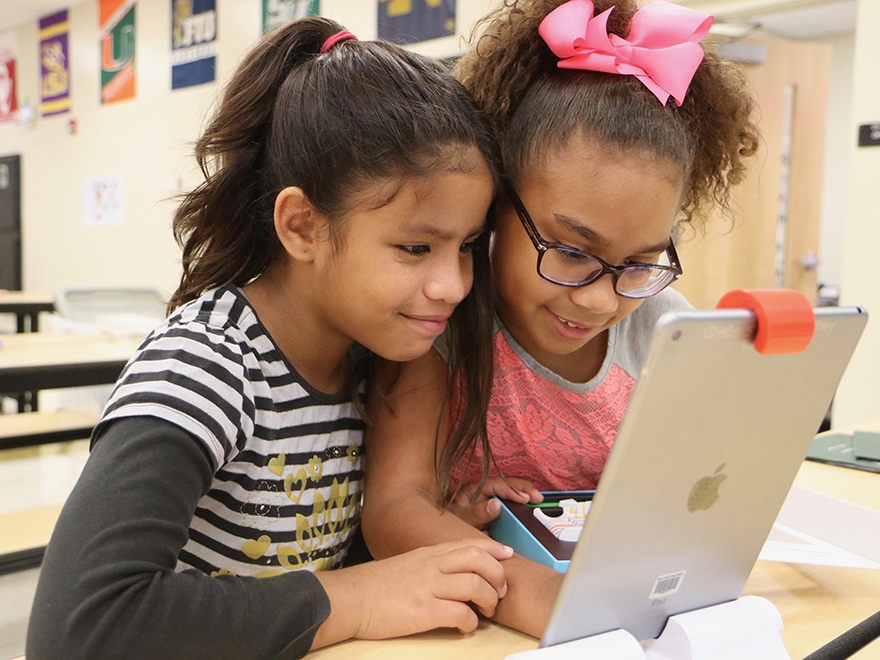 Apply Before January 21 at 4:30 p.m.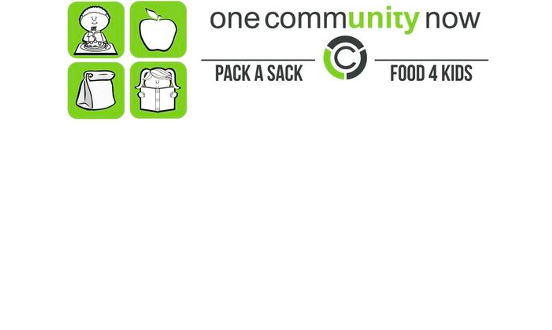 Are you looking for a way to give back?  We have students at Deer Park that receive 4lbs of non-perishable items to eat each Friday.  This year One Community Now Inc. is fundraising for this Pack-A-Sack program by selling cards that you can use all year long in the...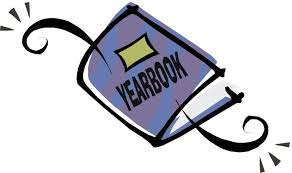 You can now pre-order your 2020-2021 yearbook.  See the flyer for link and code to order your's today.