Principal: Jeanne Krapfl
Assistant Principal: Billie Sass
8636 Trouble Creek Road
New Port Richey, FL 34653
Phone: (727) 774-8900
Fax: (727) 774-8991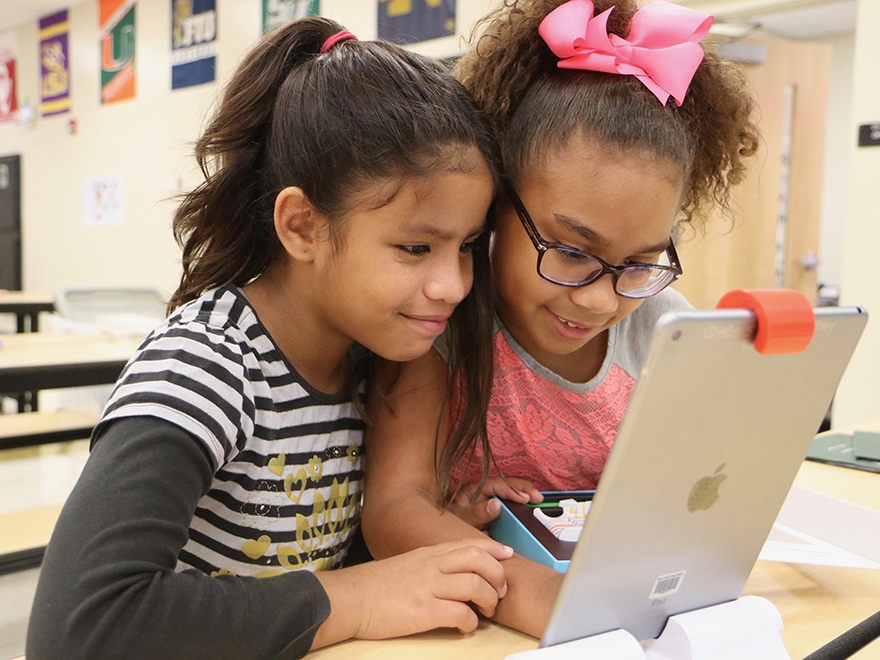 Apply Before January 21 at 4:30 p.m.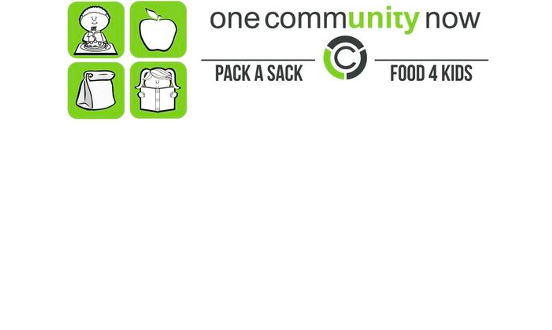 Are you looking for a way to give back?  We have students at Deer Park that receive 4lbs of non-perishable items to eat each Friday.  This year One Community Now Inc. is fundraising for this Pack-A-Sack program by selling cards that you can use all year long in the...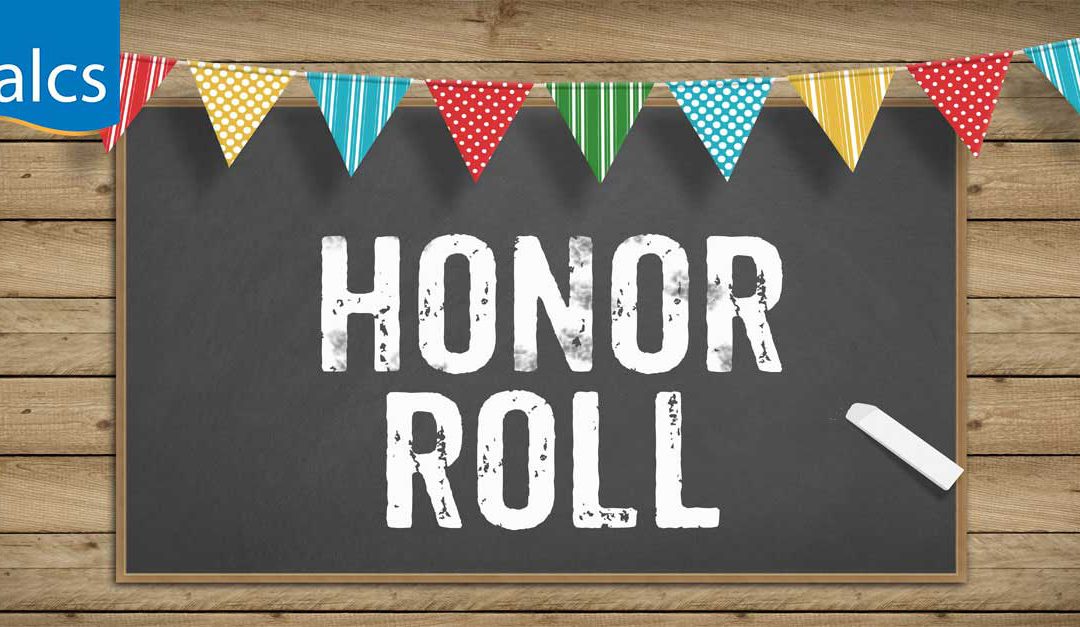 Congratulations to all students who received honor roll for first quarter! Click here to see the list of honor roll students.