Principal: Jeanne Krapfl
Assistant Principal: Billie Sass
8636 Trouble Creek Road
New Port Richey, FL 34653
Phone: (727) 774-8900
Fax: (727) 774-8991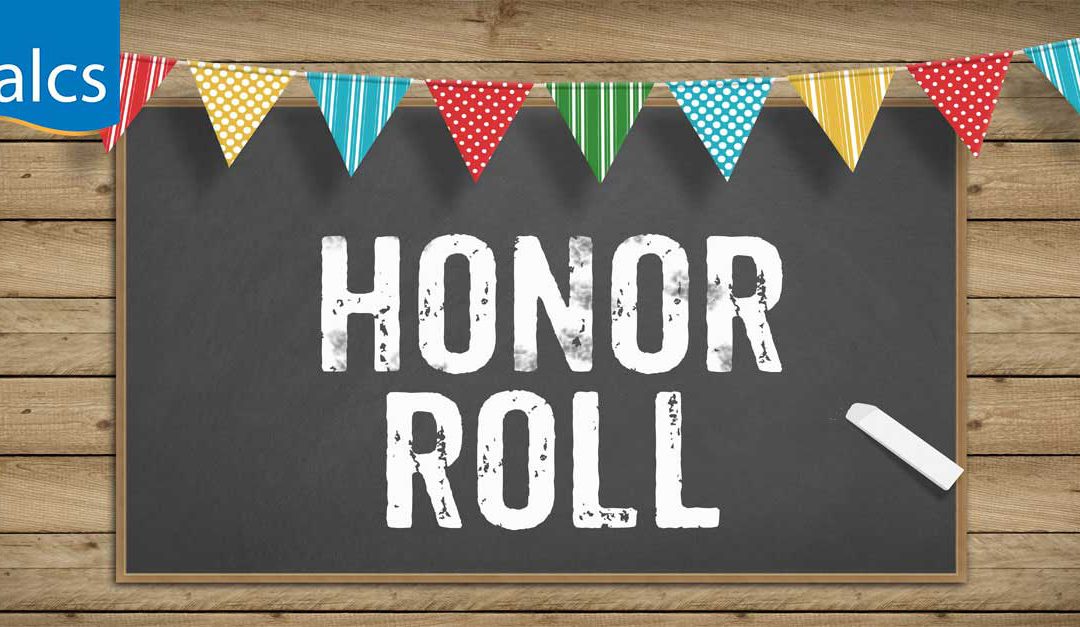 Congratulations to all students who received honor roll for first quarter! Click here to see the list of honor roll students.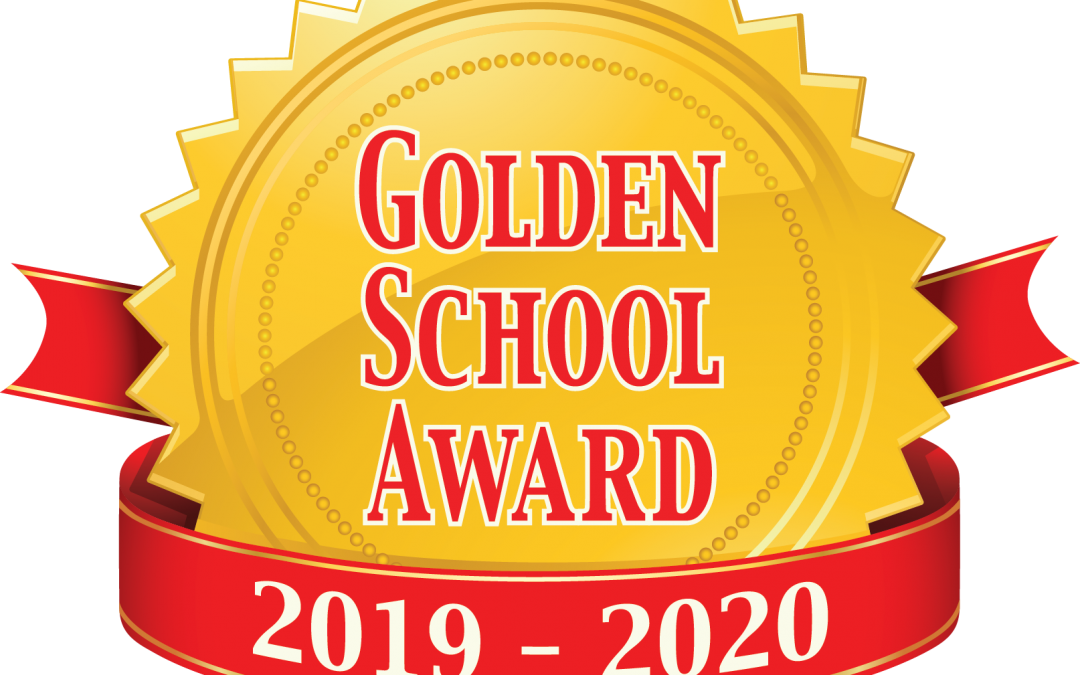 We have earned the Golden School Award again this year for volunteer and community service.