Principal: Jeanne Krapfl
Assistant Principal: Billie Sass
8636 Trouble Creek Road
New Port Richey, FL 34653
Phone: (727) 774-8900
Fax: (727) 774-8991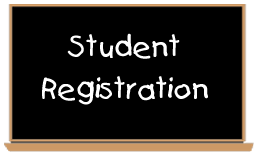 Click on the link to pre-register your existing K-5 student(s) for the 2021-2022 school year.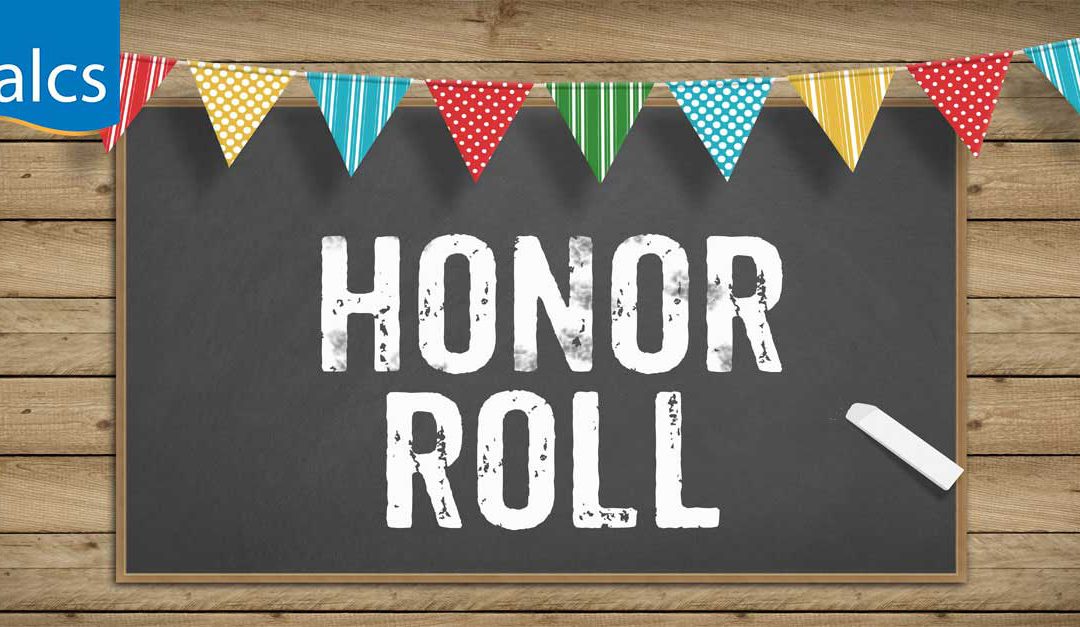 Congratulations to all students who received honor roll for first quarter! Click here to see the list of honor roll students.