Principal: Jeanne Krapfl
Assistant Principal: Billie Sass
8636 Trouble Creek Road
New Port Richey, FL 34653
Phone: (727) 774-8900
Fax: (727) 774-8991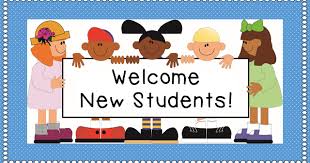 You can now request enrollment for your Pre-K, 1st through 5th grade.  Please fill in the form and a packet will be sent to you.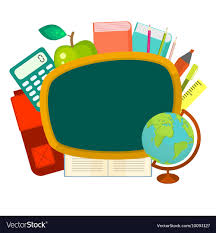 Find all the school supplies you will need for the 2020-2021 school year.  Clink on the link for your primary student, intermediate student, Coyote, or Key Deer student.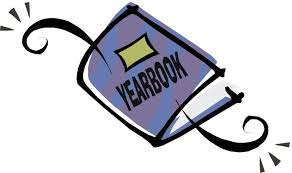 We have a limited supply of 2019-2020 yearbooks still available.  You can purchase them through the "Pay Student Fees" link for $15.  Get them while they last.