Principal: Shannon Middleton
Assistant Principal: Billie Sass
8636 Trouble Creek Road
New Port Richey, FL 34653
Phone: (727) 774-8900
Fax: (727) 774-8991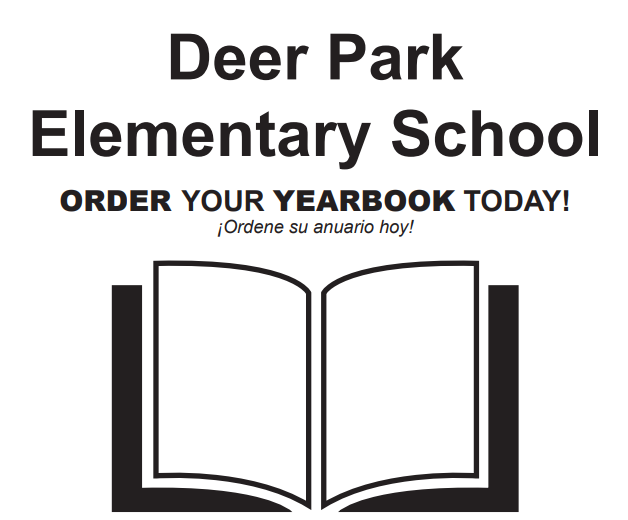 It's that time of the year again! Yearbook Order Forms are here! Please click the image below to print the Yearbook Order Form.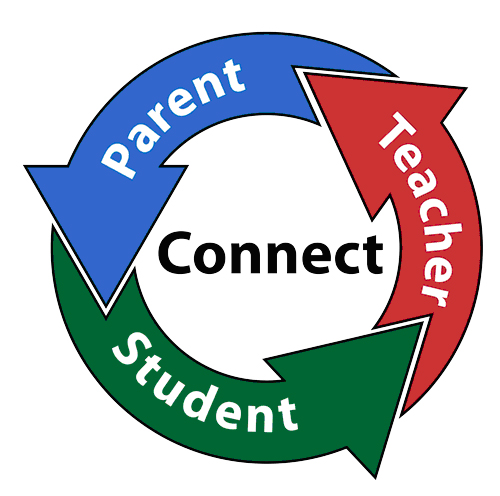 Hello Parents! It's that time of year when we start looking towards next school year to preplan and improve our school. As part of our team, we want to get parent input in our process. We hope you consider taking a few moments to provide input, so that we can continue...
Questions?
Have a question or want to provide feedback? You're in the right place! Let's Talk! is designed to streamline communication by giving you a central location to submit a question, concern, or comment. Provide your contact information and someone from our school will get back to you very soon.
Safety Information
In order to protect the health and safety of employees and students, those who access Pasco County School locations must self-screen for symptoms and other risk factors of COVID-19. If you answer yes to any of the questions, you should NOT be on a school campus or in a district office. The screeners are accessible on our Covid-19 Screeners page.