Principal: Shannon Middleton
Assistant Principal: Billie Sass
8636 Trouble Creek Road
New Port Richey, FL 34653
Phone: (727) 774-8900
Fax: (727) 774-8991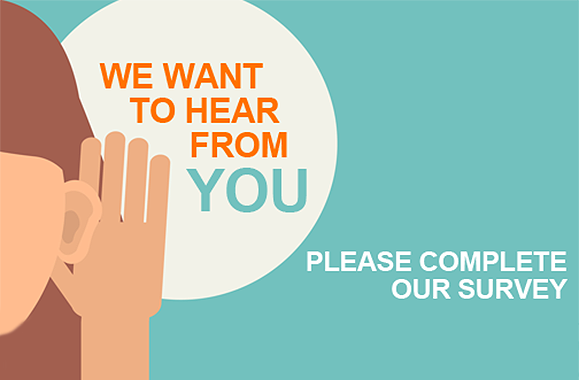 Pasco County and Deer Park Elementary needs your input. Please click the Classroom Library Input Link to be taken to the flyer for the survey. The survey will only take a minute and you will be providing valuable information. Thank you so much!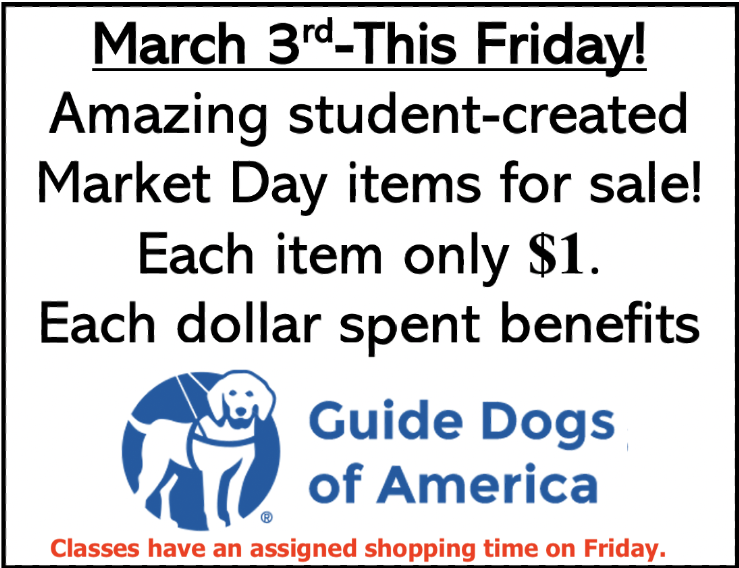 Market Day this Friday! March 3rd will be our student created Markey Day! All items are only $1! Each dollar spent benefits Guide Dogs of America. All classes will have an assigned shopping time on Friday. Don't miss out on all the great items and a chance to benefit...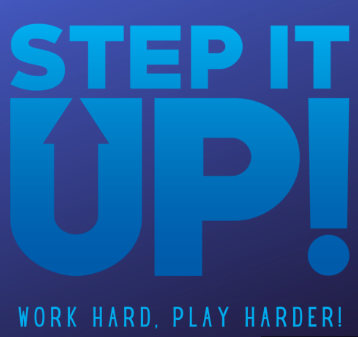 Dear Families! Just a quick THANK YOU for helping your student use their AWESOMENESS  to help others! We are so grateful for all of the support and participation in our Step It UP! program so far. Since our program is coming to an end soon, please log back into your...
Questions?
Have a question or want to provide feedback? You're in the right place! Let's Talk! is designed to streamline communication by giving you a central location to submit a question, concern, or comment. Provide your contact information and someone from our school will get back to you very soon.
Safety Information
In order to protect the health and safety of employees and students, those who access Pasco County School locations must self-screen for symptoms and other risk factors of COVID-19. If you answer yes to any of the questions, you should NOT be on a school campus or in a district office. The screeners are accessible on our Covid-19 Screeners page.