Principal: Jeanne Krapfl
Assistant Principal: Billie Sass
8636 Trouble Creek Road
New Port Richey, FL 34653
Phone: (727) 774-8900
Fax: (727) 774-8991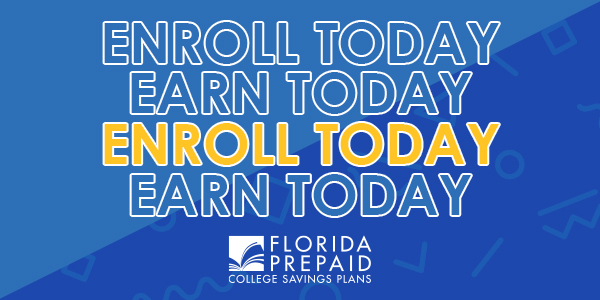 Saving for college is one of the most important steps you can take to secure your child's future. To learn more and enroll today, visit the Florida Prepaid website.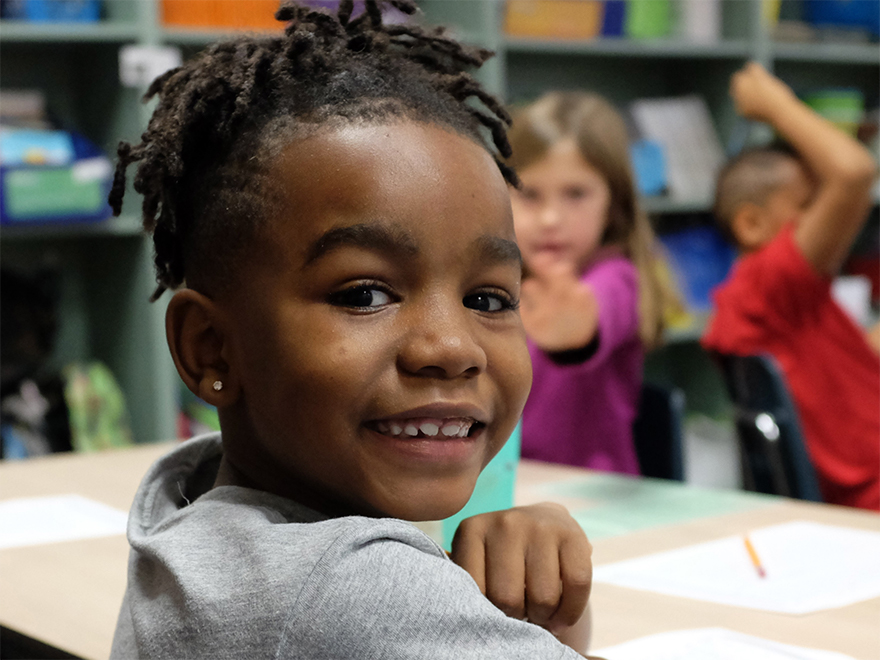 Save the Date!  Kindergarten Registration begins April 18th.  Appointments will be scheduled. Online Registration Enroll your child online: https://pasco.focusschoolsoftware.com/focus/auth/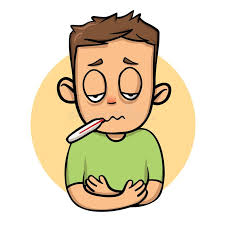 Here is a link to the self-screener for students.  Please report positive cases or any Covid related questions to Jennifer Grover at jgrover@pasco.k12.fl.us.  If student is awaiting results or has any Covid like symptoms please keep them home.  Additionally please see...