Principal: Shannon Middleton
Assistant Principal: Billie Sass
8636 Trouble Creek Road
New Port Richey, FL 34653
Phone: (727) 774-8900
Fax: (727) 774-8991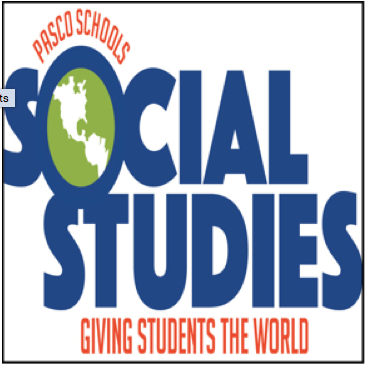 Parent Communication Social Studies Instructional Materials Adoption Pasco County Schools is conducting an instructional materials adoption for K-12 social studies in the 2023-2024 school year for implementation in the 2024-2025 school year. Meetings of...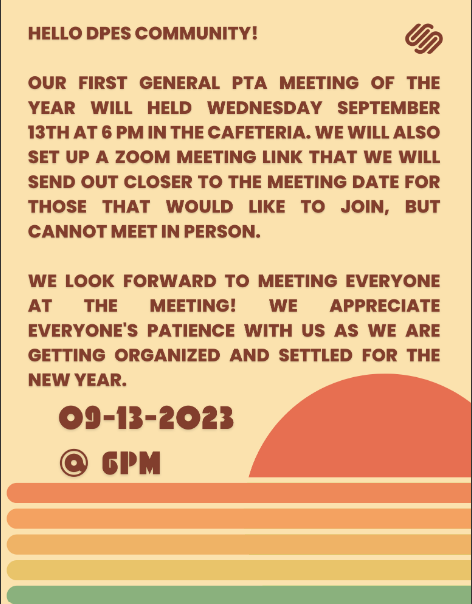 Hello DPES Community! Our first general PTA meeting of the year will be held Wednesday, September 13 at 6 PM in the cafeteria. We will also set up a zoom meeting link that we will send out closer to the meeting date for those that would like to join, but cannot meet...
Questions?
Have a question or want to provide feedback? You're in the right place! Let's Talk! is designed to streamline communication by giving you a central location to submit a question, concern, or comment. Provide your contact information and someone from our school will get back to you very soon.